Welcome to the mainpage for Bishoujo Senshi Sailormoon: Gemstone.
A fanfic created by Elena Sanchez in September 2001. BSSM:G is in no way
affiliated with Toei or Naoko Takeuchi. Naoko herself owns all the characters,
settings and events in Bishoujo Senshi Sailormoon. However, I own a
copyright to my characters. No one is to steal or copy their
likenesses or names without my consent.
Welcome! Your choices are to the right! Feel free to explore and have fun! By the way, this page was updated September 1, 2002. Chapters eleven and twelve are up, along with a spiffy journal icon page. Go check it out, ne?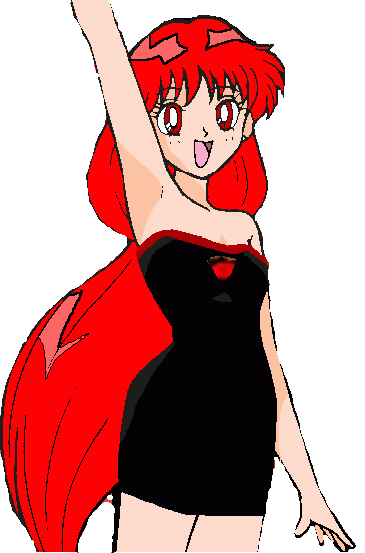 ~Sayonara! You! Take the poll before you go, ne? ^.~